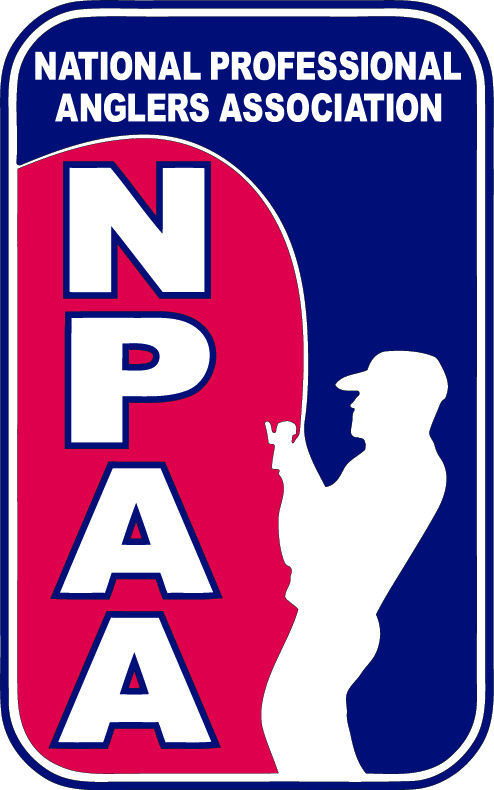 2020 National Professional Anglers Association Annual Conference
2020 NPAA Conference will be held on January 3rd-5th., hosted by, Chula Vista Resort and Conference Center, in Wisconsin Dells, Wisconsin.
Patrick Neu, NPAA Executive Director said, "We are excited to announce that we are returning to this family friendly, and centrally located venue for our 2020 Conference. Conference details and reservation information will be shared on September 1st, 2019."
NPAA Administrative Offices
Post Office Box 929
Greenville, OH 45331
Phone: (937) 459-4444
Fax: (937) 352-0384
E-mail: admin@npaa.net
January 03 - 05, 2020
Chula Vista Resort and Conference Center
1000 Chula Vista Pkwy
Wisconsin Dells, WI 53965
view map
Events in Your Area
2469 Events
National Events
101 Events